Suppedaneum

Ivana Basic
Becky Howland
Ross Iannatti
Jeffrey Joyal
Stuart Middleton
James Michael Shaeffer, Jr.
Edward Marshall Shenk

Curated by James Michael Shaeffer, Jr.
---

June 28-29


Something like a poster of Gilles de Rais wearing a Smashing Pumpkins t-shirt in some teenagers bedroom in the Midwest. It's 2004 and the computer in the room has Rotten.Com bookmarked and someone's downloading Faces of Death on KaZaA. If Comte de Lautréamont had a driver's permit and was about to get his braces off he'd be sitting there wishing his hair were longer. He likes the idea of cutting and tells his parents that American Psycho is his favorite movie.
(Or even worse)… you pass by a roadside memorial that's now been forgotten, you go see "Hellraiser" and get a large popcorn, you think about how 287 people died in South Korea when their ship sank in April, and then you fall asleep reading Huysman's La Bás.
(But then maybe)... it's more like that girl who got drunk on New Years Eve in the catacombs by Odessa, only to get lost and wander the tombs for days until she finally died. You try and think about her last days alone in that dark labyrinth crying for help until her voice went hoarse. You remember that image of her body after it was found 2 years later and how it was reduced to a pile of dust. You think how strange it is to refer to a body as "it".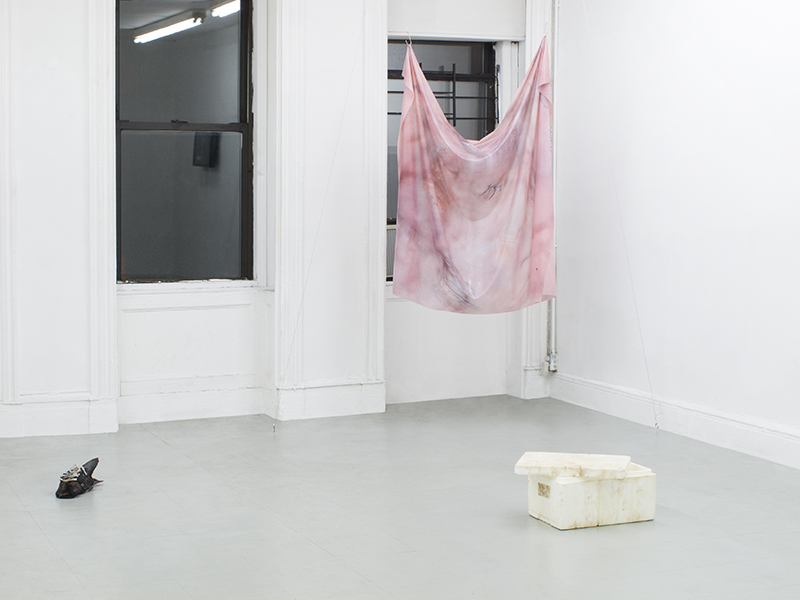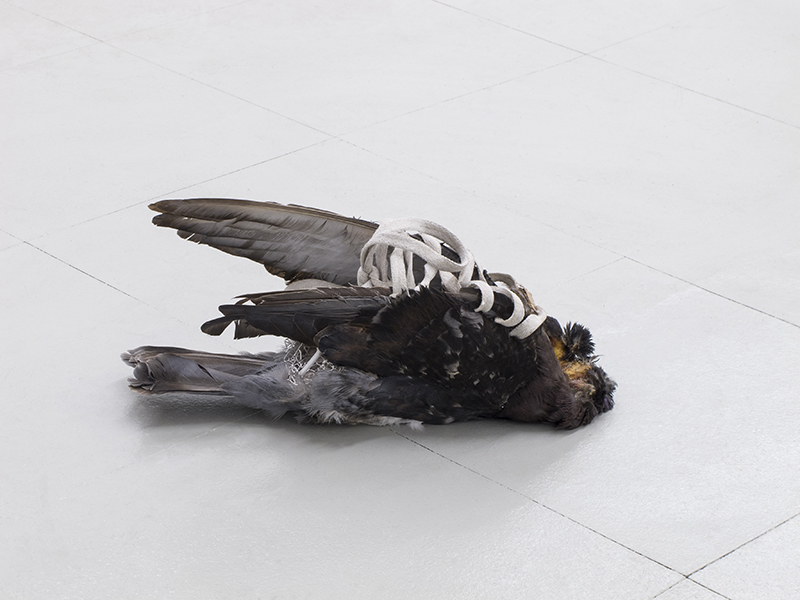 Jeffrey Joyal
Untitled, 2014
pigeon, shoelace, chickenwire, cardboard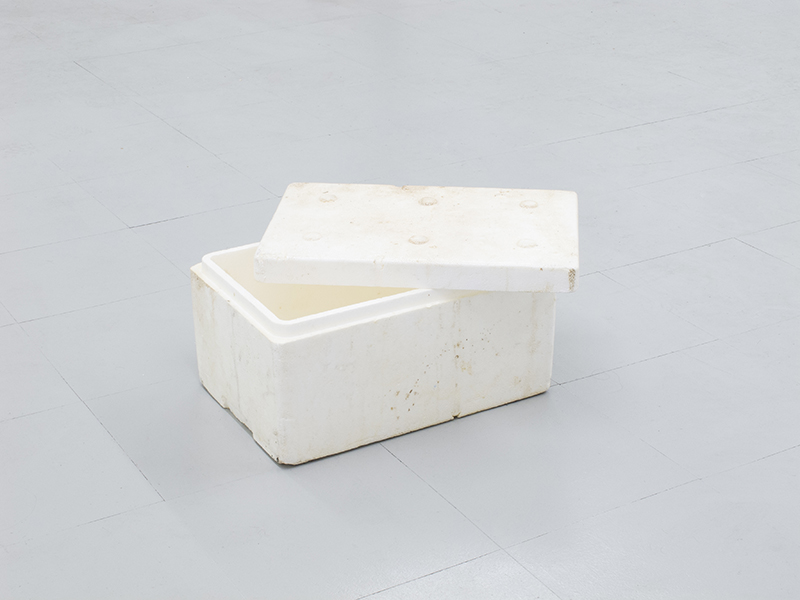 James Michael Shaeffer, Jr.
Untitled, 2014
fish cooler from fish market below Grand Century, shellac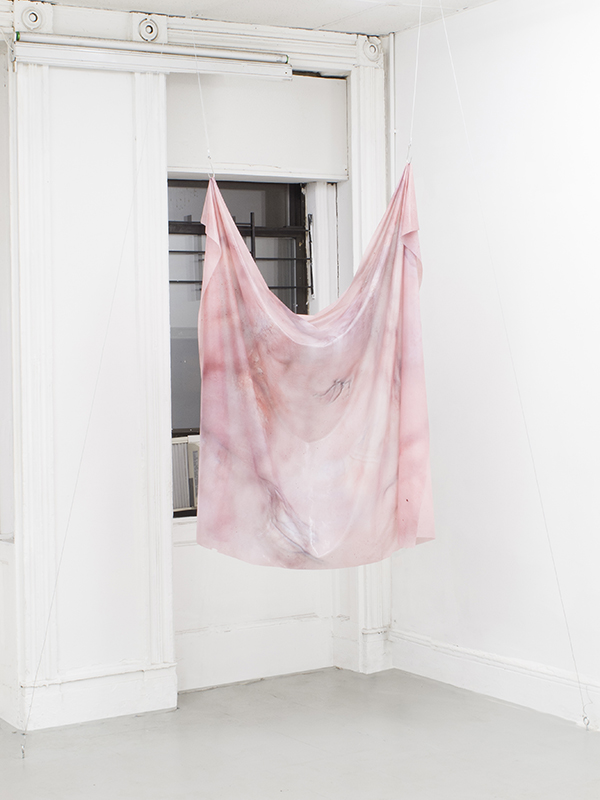 Ivana Basic
World is all of one skin, 2014
print on silk, silicone, suspension hooks, steel cords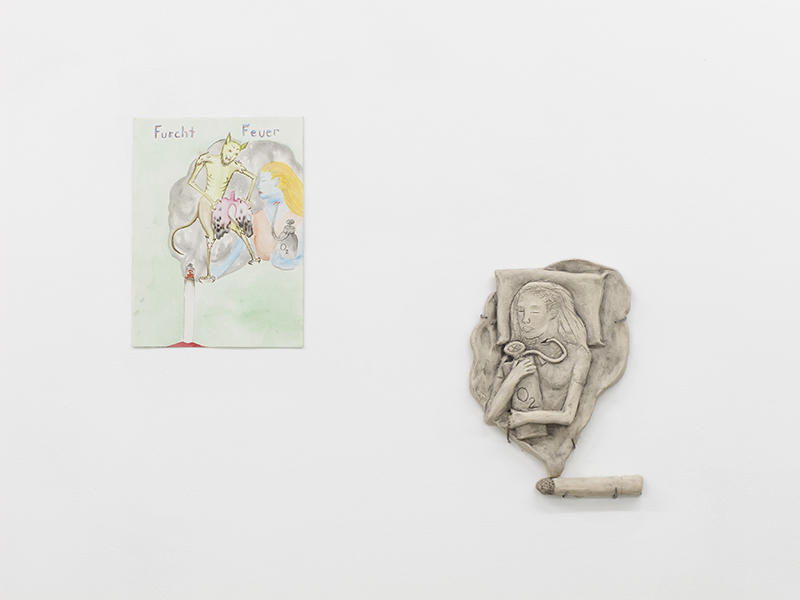 Becky Howland
left to right
Furcht Feuer (Fear Fire), 1985
in pencil on back: Lung Cancer Nightmare (Köln) at, Peter Moennig's
Lung Cancer Nightmare, 1986
unglazed ceramic, in 2 parts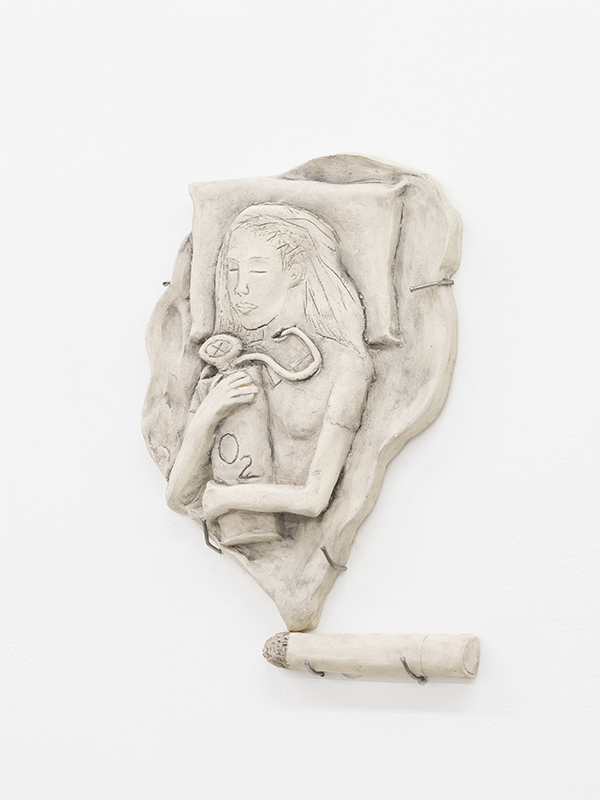 Becky Howland
Lung Cancer Nightmare, 1986
unglazed ceramic, in 2 parts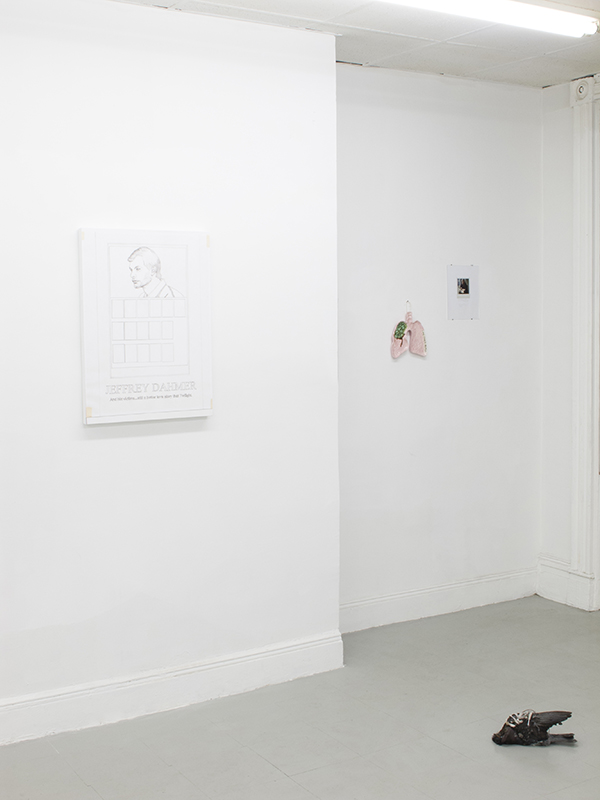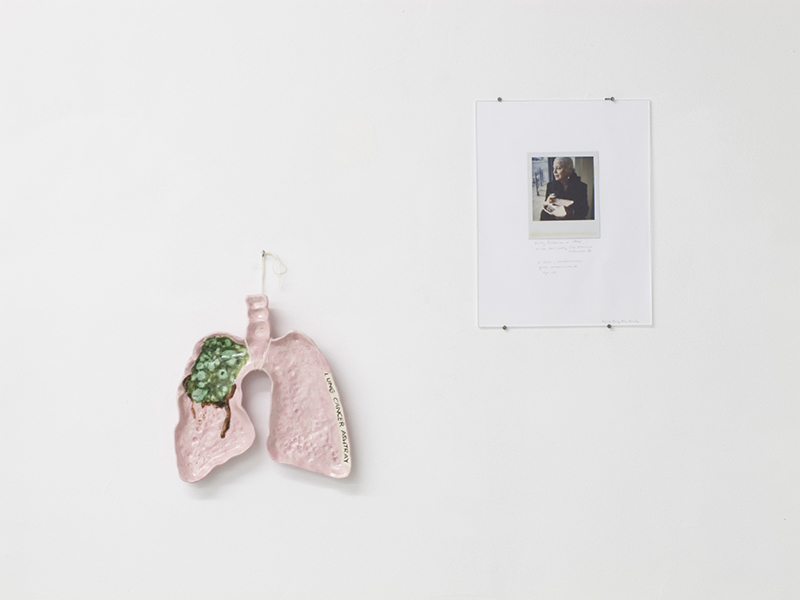 Becky Howland
left to right
Lung Cancer Ashtray, #27, 1984
glazed ceramic, edition of 100
Holly Solomon in 1994, 1994 and 2014
polaroid photo mounted on typewriter paper with hand-writing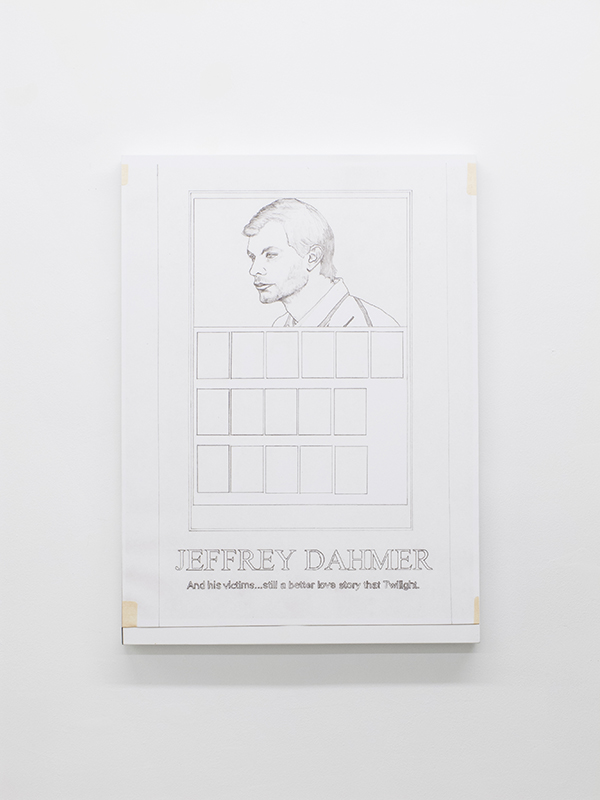 Edward Marshall Shenk
Dahmer, 2014
print on canvas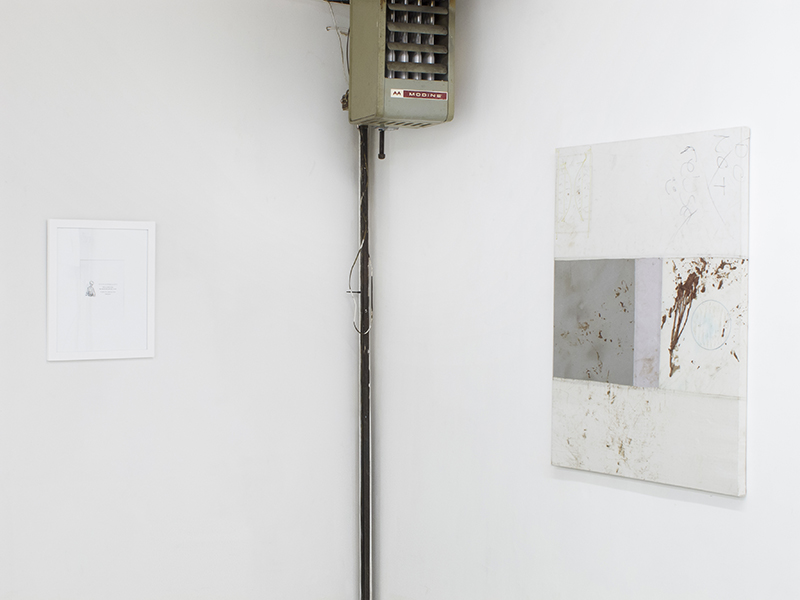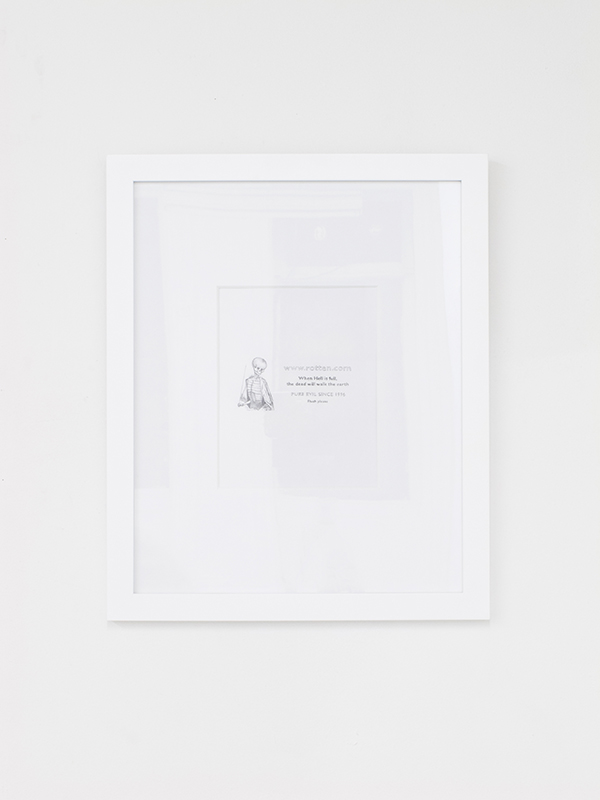 Edward Marshall Shenk
death-1470, 2014
frame, graphite on paper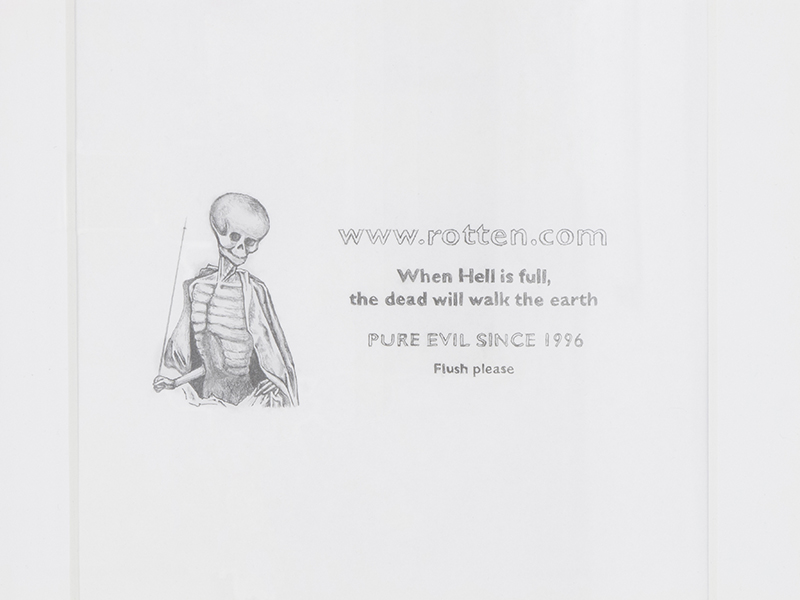 Edward Marshall Shenk
detail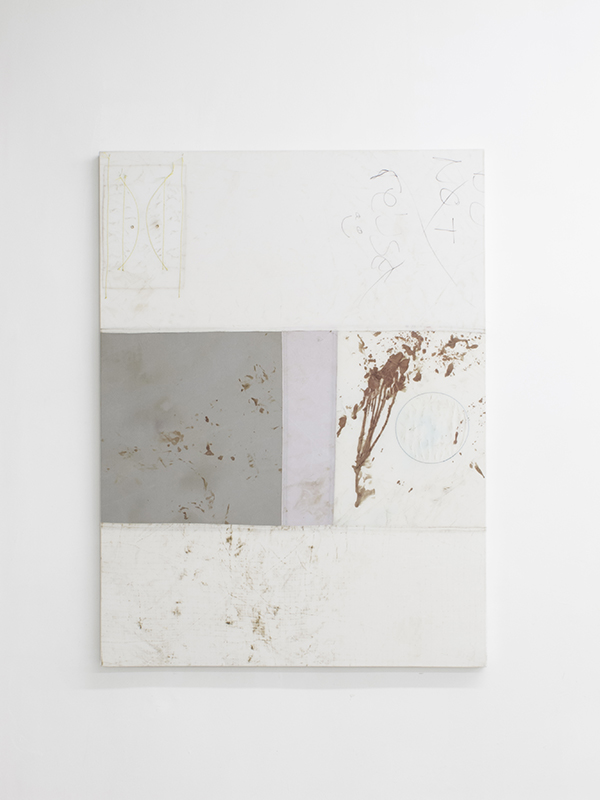 Ross Iannatti
Hysterisis, 2014
airbags on canvas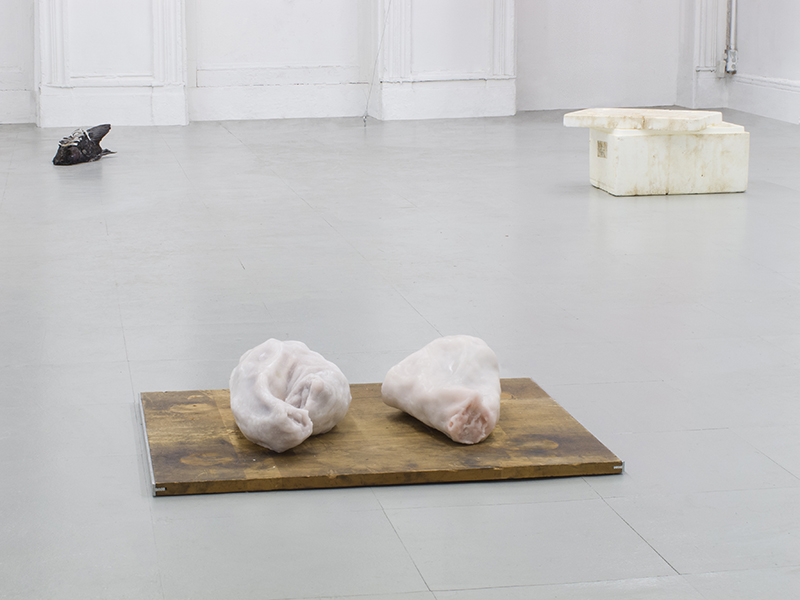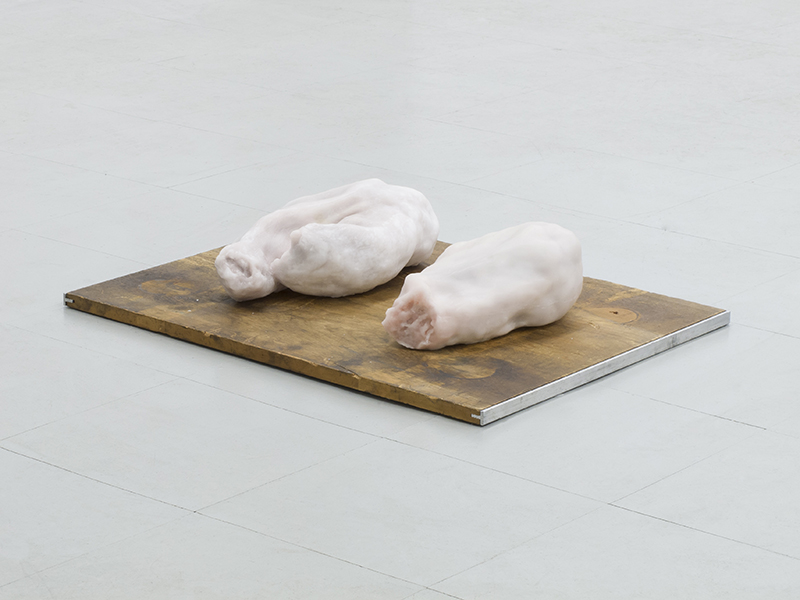 Ivana Basic
Disintegration in the direction of something other then death, 2014
wax, wood, steel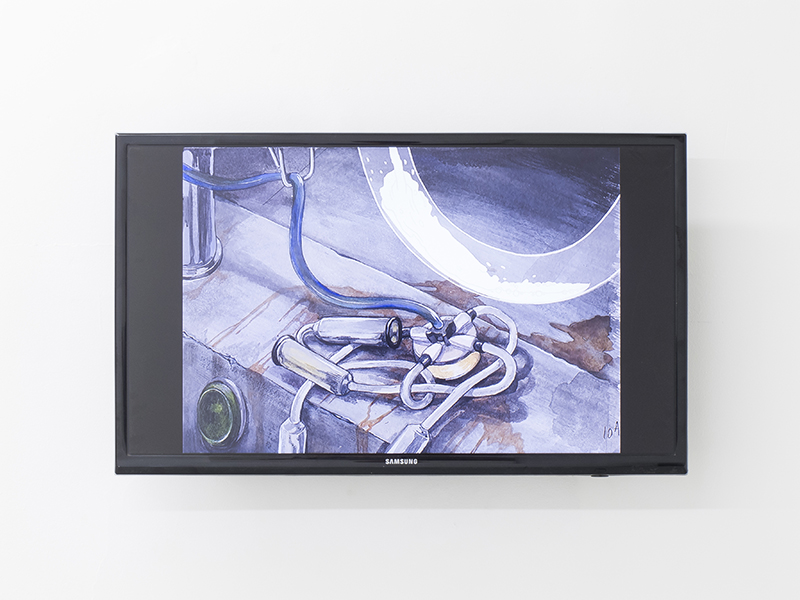 Stuart Middleton
Bucolic Death Drive, 2014
video